Advantages
DRACO Logistics Co., Ltd. has it's main competitive advantages as: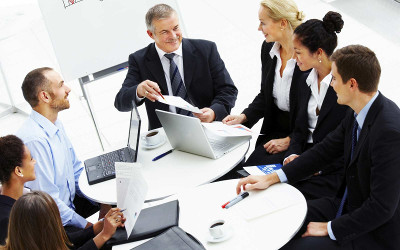 Consultancy Services
The overall analysis of customer needs, integration of resources to plan, to achieve the best benefits and comprehensive results.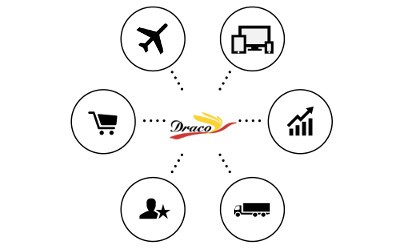 All Aspects of Service
Compared to other international freight forwarders, hardware complete, own warehouse and management system, its own trailer.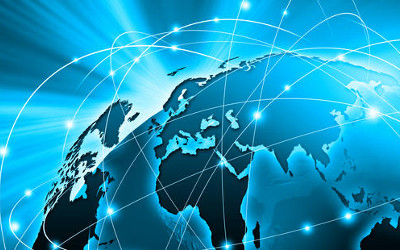 Worldwide Network
Each country's own branch and global partners, formed a dense service network.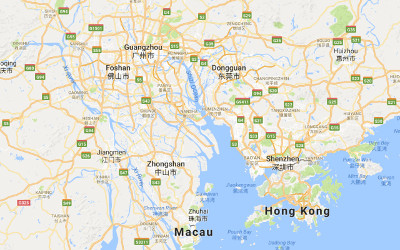 Geography and Economic Agglomeration Advantages
In the middle of China, Hong Kong and Taiwan, the main logistics warehouses are located in the middle of Guangzhou-Dongguan-Shenzhen-Hong Kong city development axis and the center of the Pearl River Delta Economic Zone, and is located in Guangzhou Port, Of the northeastern part of the Pearl River Delta.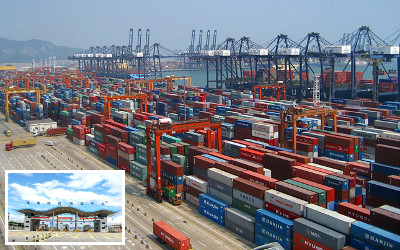 Linkage of Port and Industrial Park
The only bonded warehouse in Dongguan, it could connect and integrate to port for importation and exportation.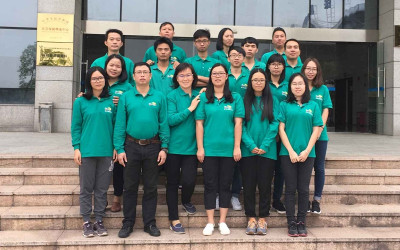 Professional Team
A wealth of professional experience of the staff. A group of young and dynamic, creative staff.