MAJOR BUSINESS
Global Logistics Management
Propose a global logistics plan based on customer demands.
Warehouse Management
We offer smart warehousing to save time and space for you and support to minimize your operation cost.
Sea and Air Freight Service
Fast delivery is commitment on Sea Freight and Air Freight service.
EC Logistics
We offer logistics arrangement for EC shipment or mass mall packages and cross-country delivery.

International Express
Fast delivery service to any place worldwide.
Forwarder Agent
Look for a reliable forwarder ? Here you are at the right place.
Supply Chain Management
Out source your supply chain management, make a smart move.
Exhibition
Support your request to arrange a special delivery to exhibition.
Personal Loggages
Taking care your personal loggage in a professional way.
Project Cargo
for special cargo ex: oversized cargo, iso tank container, reefer container, industrial plant equipment, live animal, S.O.C. operation.
Customs Clearance
Import tax, submit documents, rapid customs clearance.
Customer-oriented solutions, access to customer's trust and support.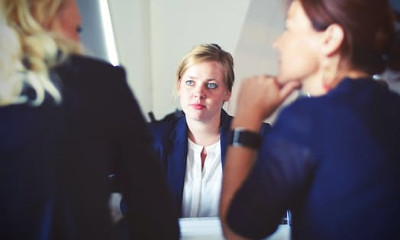 We Listen
We are highly concerned about the needs of customers, so that logistics is not just the delivery of goods, we are concerned about the needs of your business flow, tariff stability, dynamic returns, or special transport needs.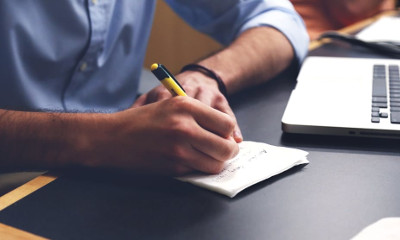 We Learn
What are the known information? How can a more accurate look at tariffs, packaging, insurance, humidity, temperature control, etc., we do our best on understanding.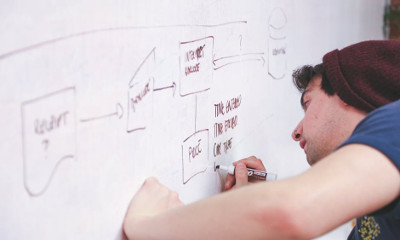 We Solve
We can understand and consider the customer's business flow, and propose the overall solution. Each project has a variety of possibilities, so we provide the best recommendations for customers to choose.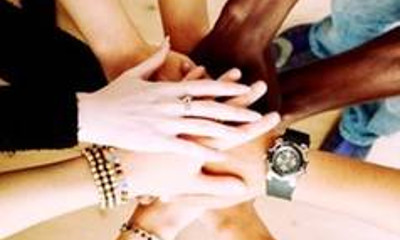 Achieve the Goal
We have many partners in every corner of the world, your goods will be delivery to the destination on time and safe.
Speicalized Services
Warehousing Services
Inventory management
Replace packaging / shipping marks services
Integrated delivery among Hong Kong, Dongguan, mainland China and the world regions
E-Commerce logistics services
Merge container counter / demolition counters
Plane dock loading and unloading
Efficiently transfer in/out of warehouse
Customized service
Warehousing zoning management system (heavy cargo area, high value area, constant temperature zone 18-25 degrees)
Barcode management and E-business warehousing management system

Air Freight
Global airport and network integration
Handle Dangerous goods and special goods
Sea and air, air and air linked transportation
Triangular trade, business delegation
Global service nodes in five continents
Trucks, distribution services, warehousing, customs clearance, inspection, insurance and other operating services
Door to door services
Charter services
Hand-carry services

Sea Freight Services
The entire cabinet and the counters and Cargo
Dangerous Goods and Special Goods Handling (Large Machinery Cargo & Bulk Carriers)
Free trade zone cargo operations
Sea and air linked transport
Triangular trade
Service nodes globally in five continents.
Trucks, distribution services, warehousing, customs declaration, inspection, insurance and other services
Dedicated truck delivery
Door to door services
Business delegation

Our Company
DRACO LOGISTICS CO., LTD. has become the leading logistics service provider after specializing on logistics industry for more than 15 years and now stepping forward from regional to global.
DRACO KAOHSIUNG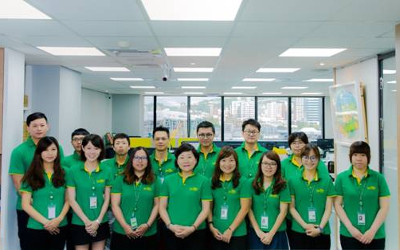 DRACO GUANGZHOU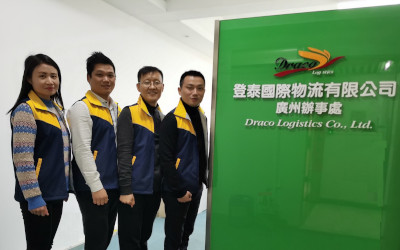 DRACO HONGKONG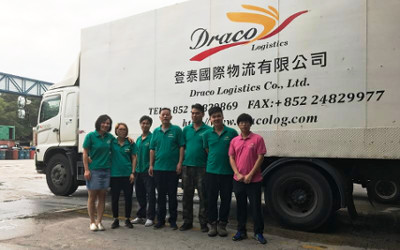 DRACO DONGGUAN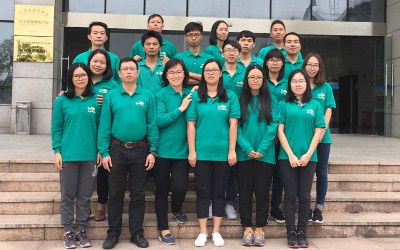 DRACO SHENZHEN (HENGRUIXI)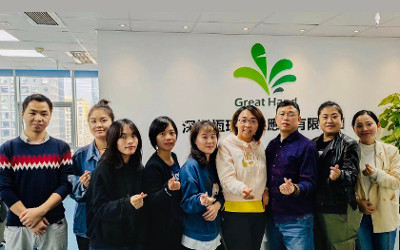 Map