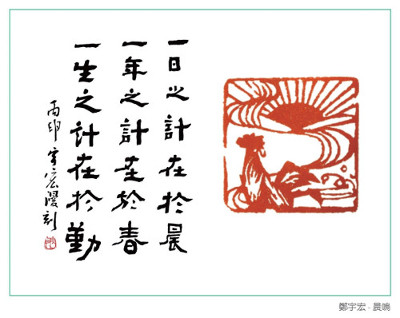 Draco Logistics Co., Ltd.
Connect the World with DRACO
A Leading and Trusted International Logistics Company
Draco Logistics Co., Ltd. A leading and trusted international logistics company was established in 2012. It has significant growing and expanding each year and gradually set up branches in various regions. In 2016, Draco Logistics was qualified as a member of World Courier Association (WCA). It collaborates with agents around the world to build a global network of logistics services of quality and integrity. 


Mission
The company's mission is to become an excellent international logistics company.

"Honesty and responsibility" is the faith of the company and the staffs. Integrity, honesty, and hard work to achieve the tasks.

We provide some of the surplus to take care of the vulnerable people, and contribute to the community. We expect ourselves as a logistics service company with love as well as a social enterprise.


Goal
Our goal is to create sustainable value of customers and the company
by professional management of the logistics system. Comply the standard operating procedures and protocols to secure and deliver products on time to clients, and provide customer satisfaction services.


Core Values
1. Commit to build and compose of highly-trained logistic staff/personnel.
2. Treasure employee as an asset of the company and maximize potential.
3. Enhance the company's operating capacity and strength through staff self-learning and growth.
4. Innovative for efficient and competitive delivery method for customer's satisfaction and continue to be consistent on the company's operating progress.
5. Strive for customer satisfaction through integrity and responsibility to move towards mutual benefit, sharing, and win-win goal of company, customers, employees, partners.



DRACO Logistics Co., Ltd is a member of World Courier Assoication (WCA) and JCTRANS International Cargo Organization.