Supply Chain Management
Draco Logistics Co., LTD., also provides a logistics management for supply chain. Analyse of the characteristics of customer's supply chain and propose overall plan and arrange variety of logistics tools and methods to effectively move materials efficientyly, ensure the normal operation of the supply chain to achieve the goal of cost down total logistics fees and maximize the synergy.

The management processes among supply chain includes: transportation, storage, packaging, handling, processing, and information processing, planning and design and manpower allocation, making use of system operation and systems engineering methods, coordination. Such as: stock location setup, transportation volume, transport links, supply and demand, etc. All parameters must be carefully set and arrange.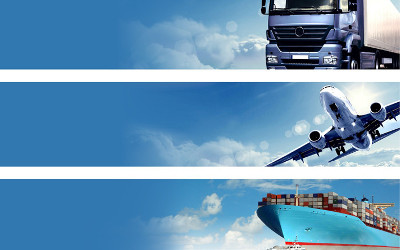 Transport
Transport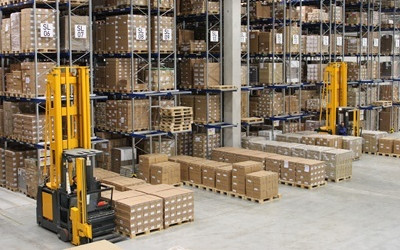 Store
Store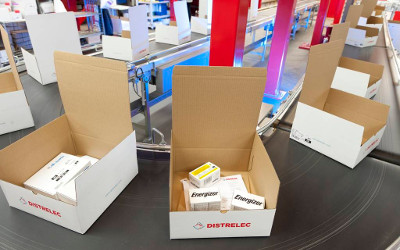 Processing
Packaging, loading and unloading, processing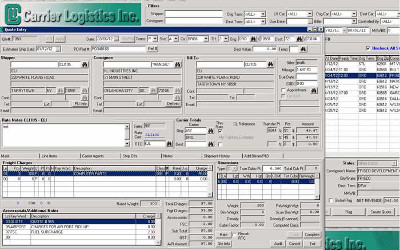 Information Processing