Subsidries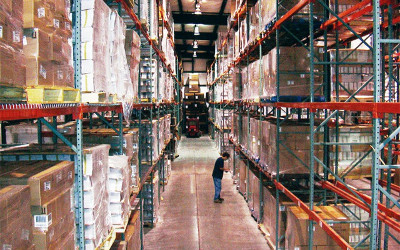 Inventory Management
Optimized storage management, efficient scheduling, accurate storage out of the library.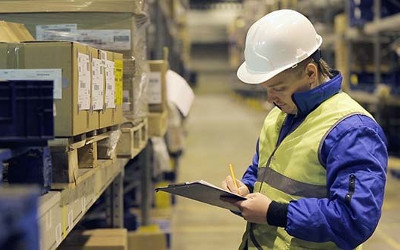 Cargo Inspection
Check goods status based on customer's requirements standards.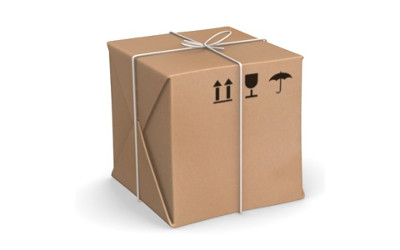 Change Packaging / Mark
Fast batch replace head label mark or repackage cargo.
Integrated Delivery
Systematic classification of sub-regional recipients, arranged for delivery.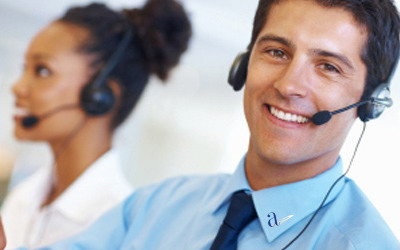 Business Delegation
Accept the customer commissioned by the logistics professional business agent work.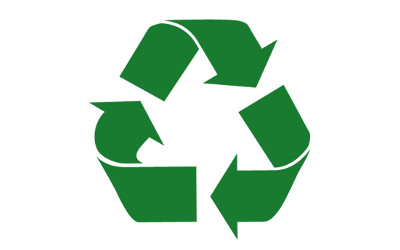 Product Disposal
According to the standard requirements, properly handle to dispose the goods.